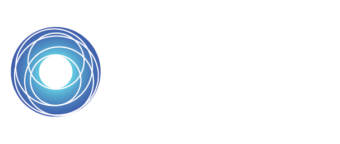 Welcome to the 2024 International Congress on Wavefront & Presbyopic Refractive Corrections!
SAVE THE DATE and plan to join us for an extraordinary gathering of global experts, innovators, and thought leaders in the field of wavefront technology and presbyopic refractive corrections. This premier event is designed to bring together ophthalmologists, optometrists, researchers, and industry professionals from around the world to explore the latest advancements, exchange knowledge, and shape the future of vision correction
Date: March 7-9, 2024
Location: Intercontinental Hotel, Houston, TX
Check back soon for program updates!
For questions or comments, please email: [email protected]